Blog
Five Great Trade Show Giveaways
|
November 11, 2019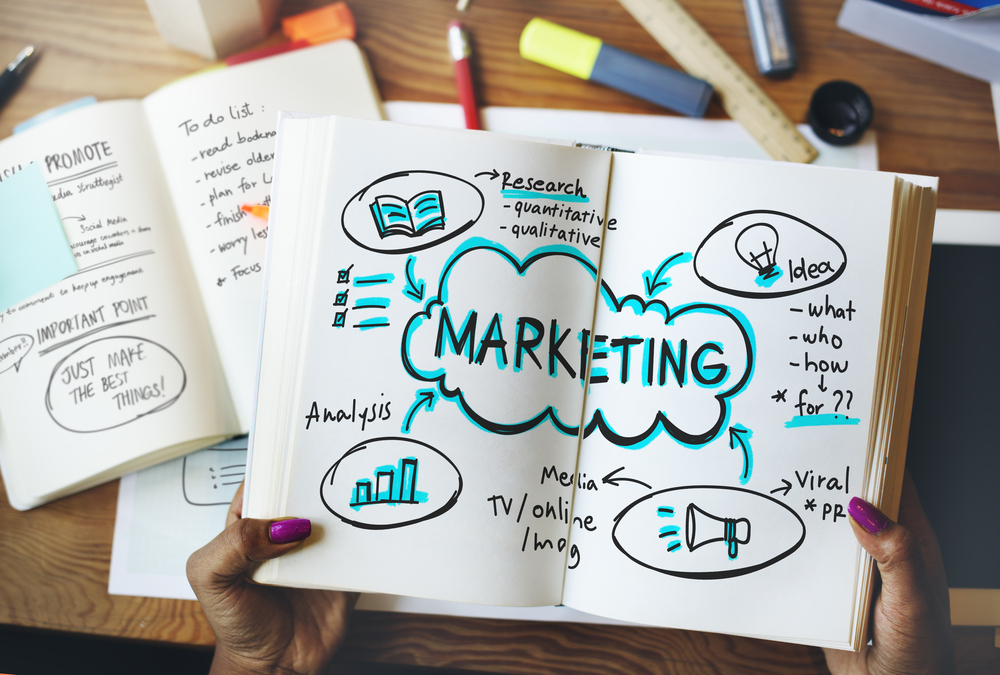 Looking for some ideas for promotional giveaways? Coming up with something attractive and memorable can be challenging so let's take a look at a few ideas below.
If you plan on being an exhibitor at a trade show then you need to make sure you get the most out of your investment by attracting people to your booth.
Everyone else at the trade show will have the same idea, so you need to find something new and interesting to attract people's attention.
Let's take a look at five inspiring trade show giveaways that will bring that all-important traffic to your booth:
1). Pop Sockets
Pop sockets attach to the back of your phone, allowing you to use it one-handed to type, call or take selfies.
Some people love them, some people hate them, many people still don't know what they are (but find them life-changing when they get their hands on one for the first time!).
2). Reusable Straws
A branded re-usable straw makes a great giveaway and is something that is going to come in handy now that there are plastic bans in effect almost everywhere.
They're a simple and effective giveaway, and quite likely something that will get used from day one!
3). Logo Lip Balm
Lip balm comes in handy at any time of the year. Give away some lip balm with SPF for the summer, or just some nourishing, soft and gentle lip balm to save people from chapped lips.
Both are handy. This is a memorable gift, and it's something that you're not likely to see many other companies giving away.
4). Bluetooth Speakers
These are great gifts for your press attendees or for valued visitors, and they will most likely get a lot of use in the car, at the office, or on the road.
They're slightly more expensive than other promotional gifts so they're best used for qualified leads but they won't break the bank and they are a good choice for a premium promotional gift.
5). Earbud Organisers
This falls squarely into the category of "things you don't realise you need until you get your hands on them'.
These eye-catching little devices make great souvenirs and will stop the user's earbuds from tangling in their purse or jacket pocket.
Get them with your logo and web address printed on them and you can be confident that people will carry them around with them for a long time.
They're a low-cost promotional gift that will have a big impact.
Other great promotional gifts include mobile phone power banks (bonus points if they are pre-charged before you hand them out), engraved flasks, water bottles/protein shakers, and the basics such as t-shirts and caps. USB sticks also tend to go down well.
The challenge is finding the balance between practical basics and inspiring, smart gifts.
Whatever you decide to get made, make sure that you get your logo, web address and phone number printed on to them so that people can contact you once the trade show is done.
Even something simple like a promotional pen (well worth leaving at the front of the booth for people to pick up) will get picked up by many people, taken home and passed around the family, or left at the office for people to see.
If you are looking for the best promotional products in Brisbane to help with your promotional or marketing campaign, look no further than Bic Promotional Products Australia.
We provide a large range of promotional items that are perfectly suited for your promotional and marketing needs.
Please call us today on 1800-963-533 or via the contact us form via our website.