Blog
Promotional Merchandise Makes People Remember Your Brand
|
September 21, 2019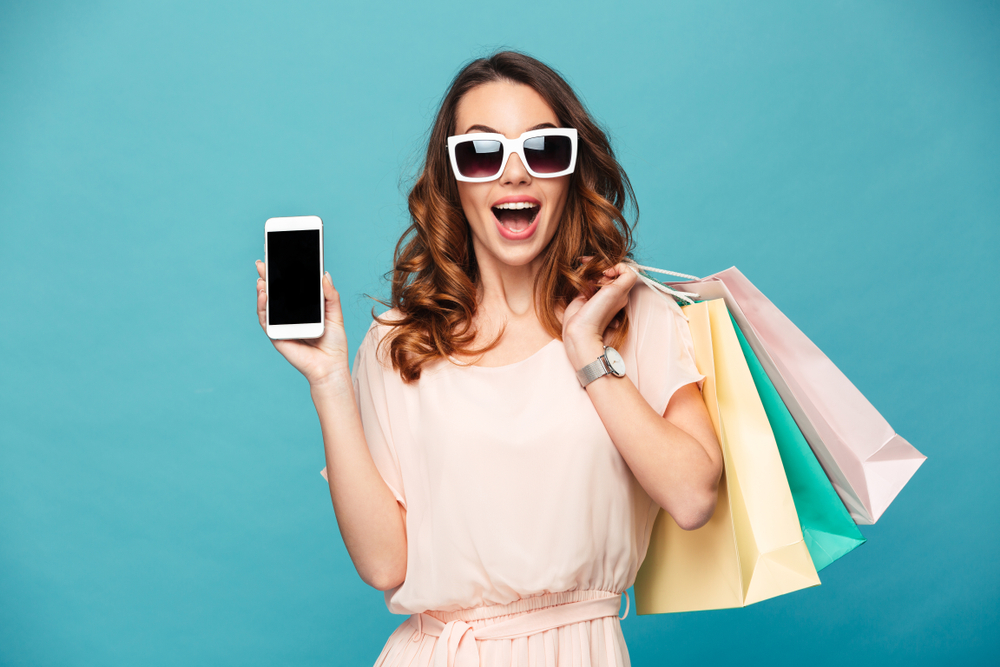 Does promotional merchandise make people remember your brand? The short answer is yes, they do and there are many reasons why. Please read on to learn more.
1. Instant Brand Recognition
Perhaps the main reason why promotional merchandise makes people remember your brand is because this is a form of marketing that allows for instant brand recognition.
Even if someone receives merchandise from you, but don't purchase anything from you, they will immediately know about and remember your brand.
Whenever they are wearing or using the merchandise, then other people will know about your brand too. All of a sudden, you will find a large number of people will instantly know about your brand.
One of the best things about this is there's no waiting around for adverts to kick in. People in the immediate area of the person with the promotional merchandise will know about you if they spot it.
The more promotional merchandise you give away, the more people who will remember your brand.
2. Merchandise Can Be Useful
Another reason why promotional merchandise can make people remember your brand is because there is a lot of merchandise out there that is actually useful.
When people are given items that are actually useful, then they'll remember who gave it to them and they'll remember every single time they use the items.
Giving away useful items is one of the most effective ways to get people to remember who you are.
Some of the most useful promotional items include bags, pens and notebooks to name a few. These are items that a lot of people use on a regular basis.
Imagine giving away dozens and dozens of pens and notebooks that bear your name on it? This is almost a guaranteed way to get people to remember your brand.
3. Standout Of The Crowd
Let's not forget to mention that your brand can stand out from competitors because promotional merchandise can be customised.
For example, you can order a bunch of pens in various colours with unique features on them. If so, people will notice the pens as soon as they lay eyes on them.
Another example is you can give people colourful hats or bags that they can use for shopping. These are only a handful of examples of how you can stand out of the crowd.
The bottom line is your brand can stand out from the crowd. It's recommended that you work with a professional company that has plenty of experience with creating promotional items for businesses.
This is how you'll get the best results from your items.
4. Paired With Other Strategies
Another reason why people will remember your brand is that you can pair promotional items with other forms of low-cost marketing, such as placing an advert in a newspaper or mailing out fliers that mention you're giving away promotional items.
When people are aware that you're giving away items and they spot your adverts, they'll instantly know about you and then when they actually receive their items, they'll remember you every single time they use the item.
As you can see, promotional merchandise does make people remember your brand because promotional items allow you to gain instant brand recognition.
Plus, promotional merchandise is useful and the more useful it is, the more people will remember your brand.
Not only that, but promotional items allow your brand to stand out of the crowd because you can customise the items you're giving away.
With that said, go ahead and start giving away items today and start getting results such as more customers, increased repeat business and sales and much more.
If you are looking for the best promotional products in Brisbane to help with your promotional or marketing campaign, look no further than Bic Promotional Products Australia.
We provide a large range of promotional items that are perfectly suited for your promotional and marketing needs.
Please call us today on 1800-963-533 or via the contact us form via our website.