Blog
The Benefits Of Distributing Promotional Pens
|
October 24, 2019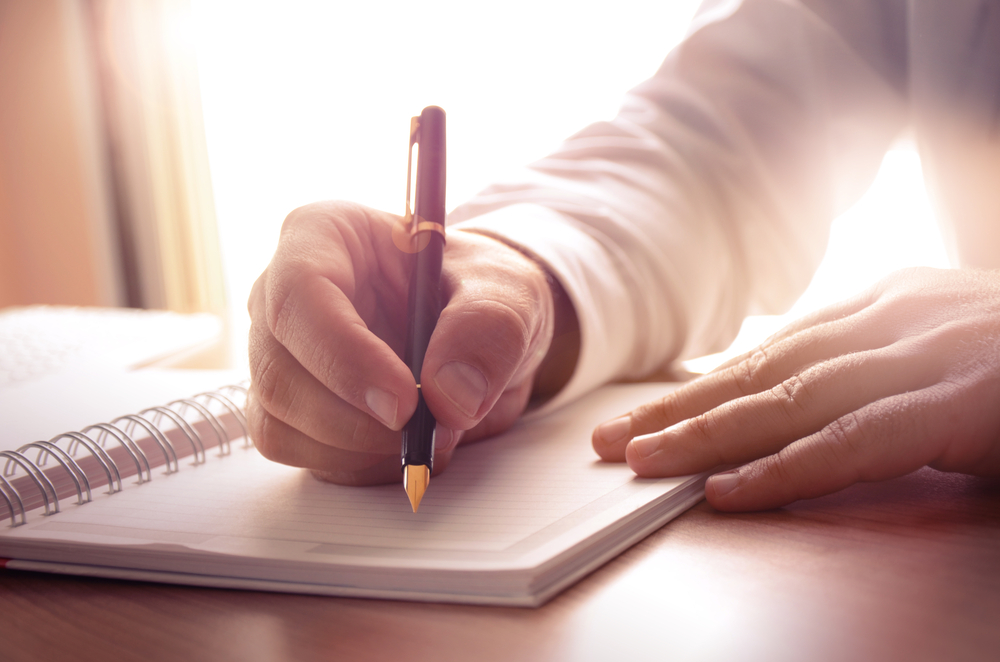 Are you looking for new ways to promote your business? Pens are one of the best promotional tools you can use to spread your name around. Please read below for more detail.
When you own a business, it is important for you to promote it as often as possible. This will ensure that you always have a steady stream of potential customers.
Have you been running ads but can't work out which items are attracting the most interest? Do you want to find the best item to convey your company's message?
Here are all of the reasons to choose a pen as the medium for your promotions.
Everyday Use
Even though technology use is on the rise, there are still occasions when it is necessary to grab a pen.
Whether someone is jotting down a reminder or signing a contract, it is always a good idea to have a pen on hand.
Offering promotional pens to potential customers is a good way of keeping your name in front of them.
As a result, it is more likely they will look for you when they have a need for your products and services in the future.
Cost-Effective Marketing
It can be quite expensive to cover the cost of promotional items, especially if you are running a business that is just getting started and/or is fairly small.
You do not want to spend too much getting your name out there at the risk of placing a financial burden on your business.
Pens are a reasonably priced way to work on your branding without spending more than you can reasonably afford.
Utilitarian Value
It is common for people to offer promotional items that people are not likely to use on a regular basis.
For instance, if you were to offer someone a corkscrew with your business name emblazoned on the side, there is a chance that they will only use it on special occasions.
In some cases, the items distributed to potential customers are not used at all. This is a waste of money. By offering something that is commonly used, your investment will not go to waste.
Longevity
If you buy a high-quality pen, it can last for quite a while before the ink runs out. This means that people will see your business information on the side of the pen long after you handed it out.
Imagine a year or two in the future and people are still grabbing this whenever they need to write something down.
As a side note, you should consider buying refillable pens if you want to maximise your investment since people will be more likely to keep them for an extended period, which means even more advertising for you.
Building Trust
You should always be transparent with anyone who is trying to do business with you.
The more people trust you, the more likely they will be to call you when they are in need of the products and services you offer.
One simple step for building trust is to make your contact information available for all to see.
The great thing about this is that if your customers are happy with the promotional pens you give them, they are more likely to pass your info along to others. Again, low-cost marketing.
With companies offering all types of promotional items, it can be tricky to decide which one will offer your business the best return on investment.
If you are interested in something that can build trust, show off your logo and add value to the lives of your audience without costing too much, then it would be a good idea to add pens to the top of your consideration list.
If you are looking for the best promotional products in Brisbane to help with your promotional or marketing campaign, look no further than Bic Promotional Products Australia.
We provide a large range of promotional items that are perfectly suited for your promotional and marketing needs.
Please call us today on 1800-963-533 or via the contact us form via our website.