Blog
How To Choose An Appropriate Promotional Corporate Gift?
|
November 21, 2019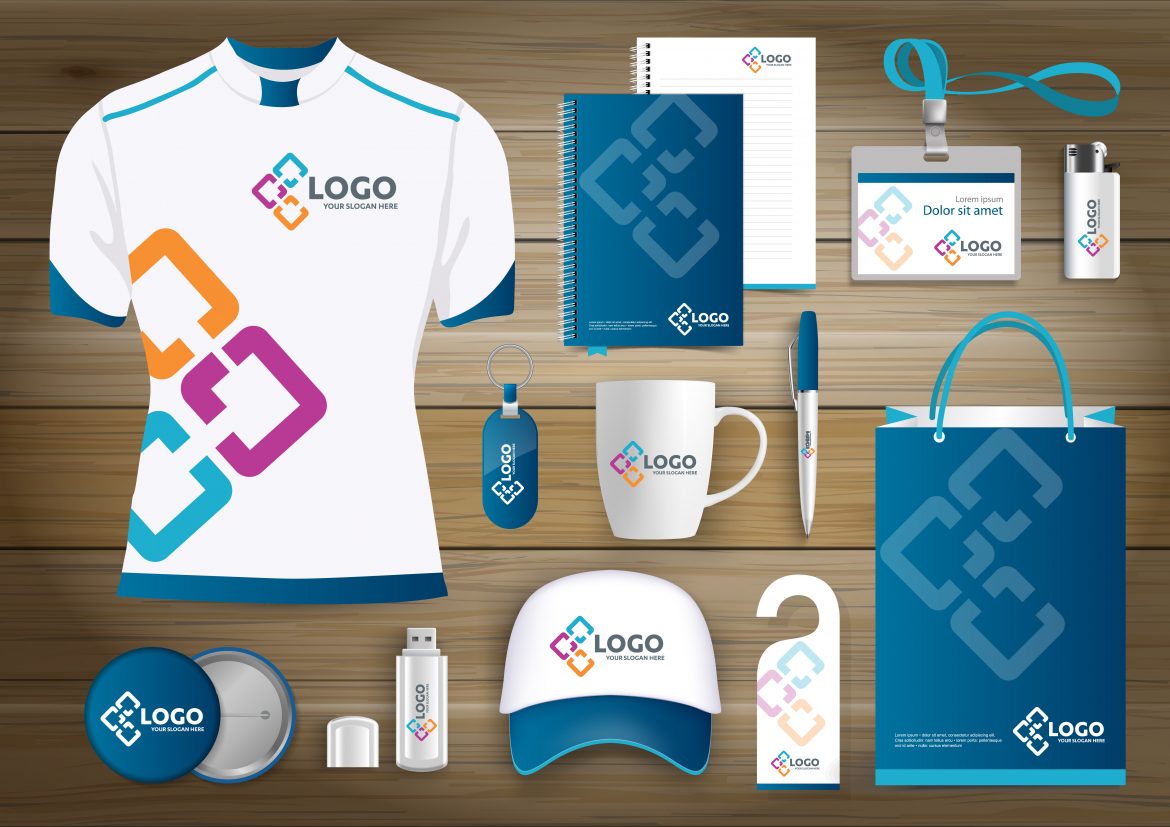 Are you thinking about some corporate giveaways for your next event? Not sure what to choose? Please read below as we discuss some important things you need to think about.
The term 'corporate gift' is synonymous with the various promotional products that get mailed to people by their employer, suppliers, etc.
While many people love receiving those promotional products, gifts are usually forgettable and easily disposable.
The vast majority of corporate gift items are given out of organisational tradition or compulsion and many people don't realise the opportunity that giving such gifts present.
If done right, corporate gifts can provide an excellent opportunity for growing your business, strengthening business relationships, and differentiating your brand.
To take advantage of this untapped opportunity, you should follow the 7 tips provided here that will help you get the highest ROI for your organisation when it comes to choosing the right promotional corporate gifts:
1. Determine Your Objectives
Instead of immediately researching promotional corporate gift ideas or searching for local gift basket makers, you need to determine your objectives for giving the gifts.
Would you like to build stronger relationships with your clients? Would you like to engage your top employees?
Whatever your objectives for giving might be, the gifts you choose should help you achieve that.
2. Consider the Company Guidelines
It is always advisable before you get too caught up thinking about your corporate gift options to check on the basics on whether you are actually allowed to give corporate gifts and whether there's a spending limit.
It is also important to consider whether the recipient is allowed to receive corporate gifts.
3. Research the Recipients
One common mistake when giving away corporate gifts is failing to take the time to consider the recipient's background, personality, and interests.
If the recipient pool is broad and large, you need to consider what all of them have in common. If the recipient pool is much smaller, you need to take some time to consider the individual recipients.
4. Only Put Your Name Where Appropriate
Not all promotional corporate gifts should carry your name, but most can accommodate it.
You need to be careful when giving printed corporate gifts for special occasions that have nothing or very little to do with business. It could be perceived by the recipients as shameless self-promotion.
In most instances, however, a small print logo or discreet engraving is appropriate on even very personal corporate gifts.
5. Consider the Practicality
The aim of corporate gifts is always to keep your name in the minds of your customers.
So, you need to choose carefully and preferably go for items that the recipients will actually use and preferably use every day.
Some excellent examples of such gifts include desk clocks, personal planners, and coffee mugs.
6. Follow Up
Corporate gifting usually provides the perfect opportunity to follow up with recipients so you can ask them about the gifts.
Simply put, gifts create conversations and those follow up conversations can help you connect with the recipients in a special way that your competitors might not.
So, ensure that you make the most of the follow-up conversation with the recipients.
7. Work with an Expert
It is always advisable to work with an expert that specialises in the supply of corporate and promotional gifts.
Working with such companies will help you make the right choices and help you with each step of the order.
Final Thoughts
Always remember that corporate gifting is all about relationships, which are now more important than ever in today's digital age.
Hopefully, the 7 tips provided here in this article will help you when it comes to deciding the best promotional items for your next corporate giveaway.
If you are looking for the best promotional products in Brisbane to help with your promotional or marketing campaign, look no further than Bic Promotional Products Australia.
We provide a large range of promotional items that are perfectly suited for your promotional and marketing needs.
Please call us today on 1800-963-533 or via the contact us form via our website.