Blog
The Top Ten Promotional Strategies For Small Business
|
September 9, 2019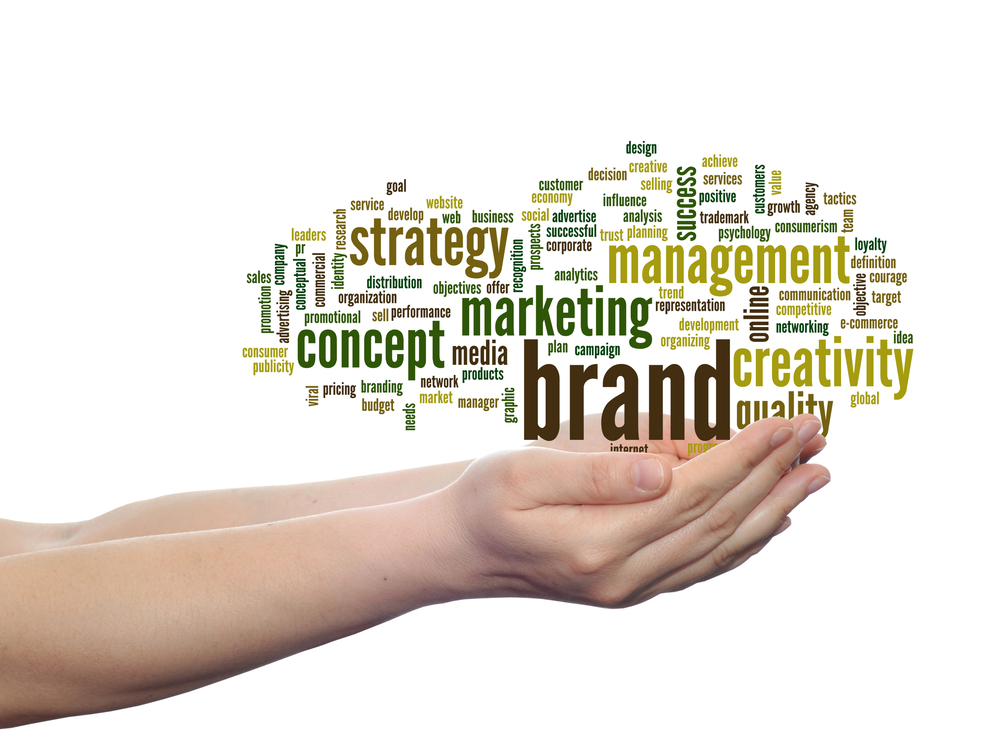 What are the best promotional strategies for your small business? Let's take a look below at how you can help propel your business into the limelight with these top ten promotional strategies.
Even though consumer markets can be big, it does not make the element of selling services/products any easier.
All markets have specific needs and requirements to tend to, which is something small businesses should remember at all times.
In order to sustain and grow any type of business, effective promotional strategies should be in place.
And to help interested entrepreneurs to get the best start, here are the top ten promotional strategies for small businesses.
1. Promotional Products
In a digital world where everything needs to happen very quickly, there are some old-school promotional strategies that still prove incredibly powerful.
For example, clients or customers hardly ever expect to get something for free. Seeing as they are used to spending money at a shop, why should this expectation change?
Hence, this is the reason why promotional products have so much power. Firstly, the customer or client is surprised by the gesture.
And secondly, people that receive freebies tend to remember where they got them from.
This is especially true if the product is useful, portable, and typically used in situations where others can see it.
So, it is safe to consider promotional products as an effective way to build consumer trust. At the same time, new clients can be attracted if the products are branded.
2. Incentive Programs
A good alternative or supportive marketing strategy for promotional products will be incentive program. For instance, customers build up points every time they support the business.
And when they collect enough points, they can use these to make a purchase.
However, business models differ from one to the next, meaning owners should find the best way to implement an incentive program and keep customers coming back.
3. Charity/Community Event
For a local small business, always think about participating in charity or community events. This is another method for gaining trust and growing popularity.
Giving back, as mentioned with the promotional products, can go a long way in terms of helping clients or customers to remember the business.
4. Contests And Competition
Another good way to keep people talking about a small business can be through competitions and contests. The best part is that these do not have to be big or expensive.
Modest in-store events are just as effective for promoting more sales, as long as customers are properly made aware of it.
5. Become A Sponsor
Stay in the public eye by finding a cause to sponsor. Whether it is a band or sports team, it really helps to build exposure and stretch the reach of the business in general.
Plus, if the sponsored project takes off, there is no telling how much exposure can be created.
6. Digital Marketing
It is affordable, quick, and should be a priority for all competing small businesses. Even if it is a local brick and mortar establishment, create an online profile and presence.
7. Targeted Marketing
Targeted marketing means focusing on a specific demographic.
In other words, small businesses should direct all their marketing attention towards people that are more likely to buy something or use the service.
Not only does it cut on marketing expenses, but it increases the ROI (Return on Investment).
8. Promote Word Of Mouth
Get customers and clients to spread the word. By using another strategy, like giving away promotional products, small business owners encourage customers and clients to talk.
And once people start making suggestions, there is huge potential for growth.
9. Point Of Sale
As basic as it sounds, promoting products at the point of sale remains effective.
However, use the space wisely and do not cause a distraction that ultimately sees the client just walking through the exit.
10. Provide A Good Service
At the end of the day, providing the best possible service can be as powerful as all the strategies mentioned above.
Although, it helps to have channels like https://www.bicpromotionalproductsaust.com.au/ for getting the best promotional products available.
If you are looking for the best promotional products in Brisbane to help with your promotional or marketing campaign, look no further than Bic Promotional Products Australia.
We provide a large range of promotional items that are perfectly suited for your promotional and marketing needs.
Please call us today on 1800-963-533 or via the contact us form via our website.